NATURALIST PHOTOGRAPHY CONTEST
The "Better Earth than Mars" competition received hundreds of photographs of great artistic quality, depicting the beauty, harmony and perfection of Nature. From the organization, we are very grateful to all the participants.
Our panel of professional judges is formed by: 
Paola Marzotto

Peter Glidewell

Massimo Listri

Jasmine Rossi

Paola Ruotolo
Here are their decisions.
About my crazy garden…
Santarém, Portugal
The Seed of Life
Austerdalsbreen, Veitastrond, Norway
"Water is the most incredible element on Earth and has great versatility in transitioning between multiple states and forms. All living beings are made or depend on fresh water to thrive. Water is truly the Seed of Life. Glacial ice is the largest reservoir of freshwater on Earth. What are the global consequences for the shrinkage of Glaciers?"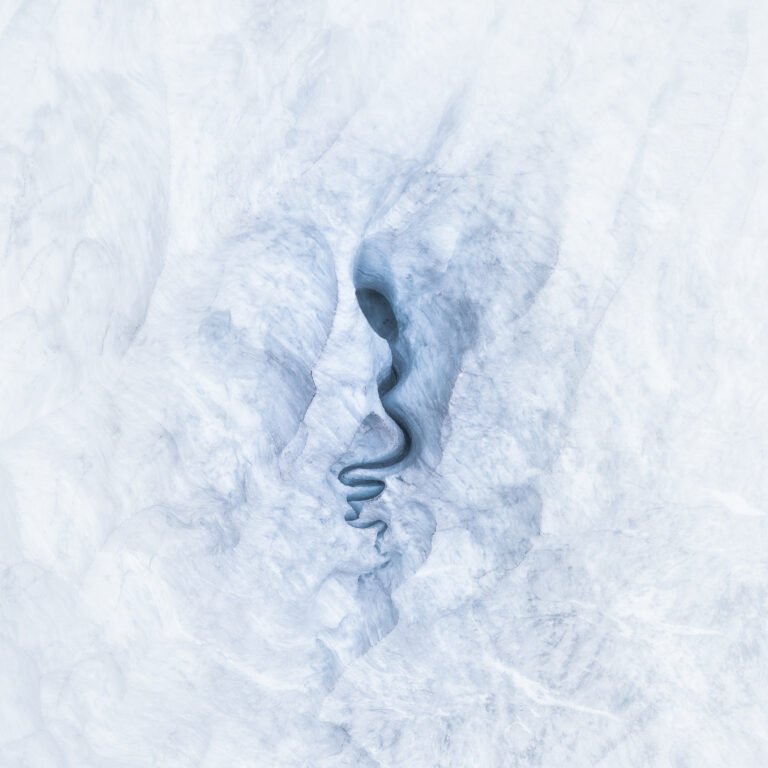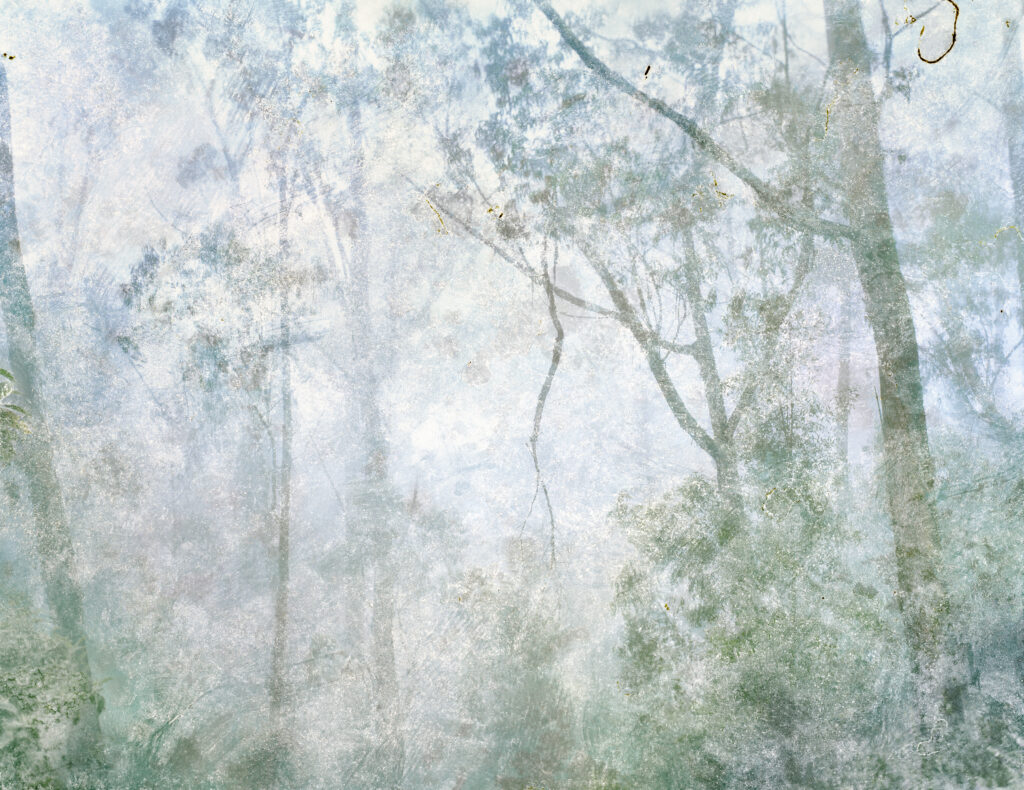 Intuición, frondosidad, niebla y luz
Bogotá, Colombia
"Empezó a quemarse una parte del bosque y tuve la suerte de poder sacar una imagen antes de que el fuego llegara. La tristeza era ver cómo se consumía zonas cercanas a donde yo estaba. El humo que originó ese fuego me hizo retratar y rescatar la vida dentro de desastre. Para crear conciencia de cómo se está destruyendo la Tierra."
Our jury wanted to make some honourable mentions:
FOR PORTRAIT OF AN ENDANGERED SPECIES​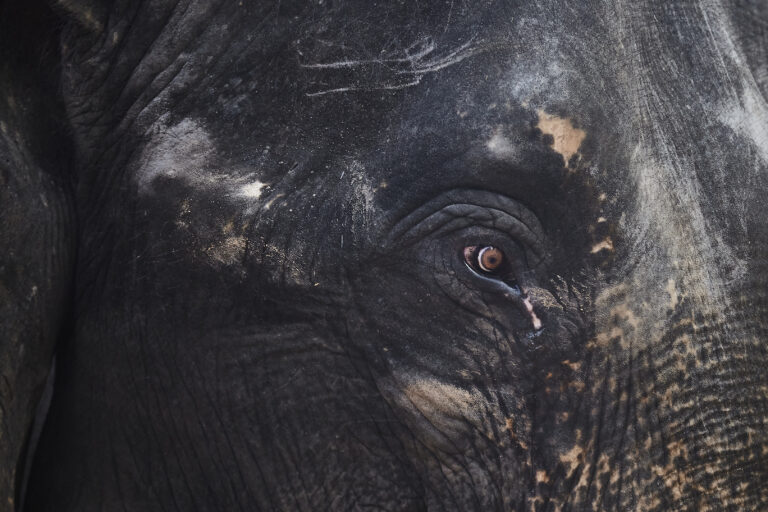 La impermanencia del tiempo
Siem Riep, Camboya
FOR PORTRAIT OF A FUNDAMENTAL ECOSYSTEM
Río Tupana al atardecer
Amazonas, Manaos, Brasil
Marte en la Tierra
Lanzarote, Islas Canarias, España
for FINDING fractals in nature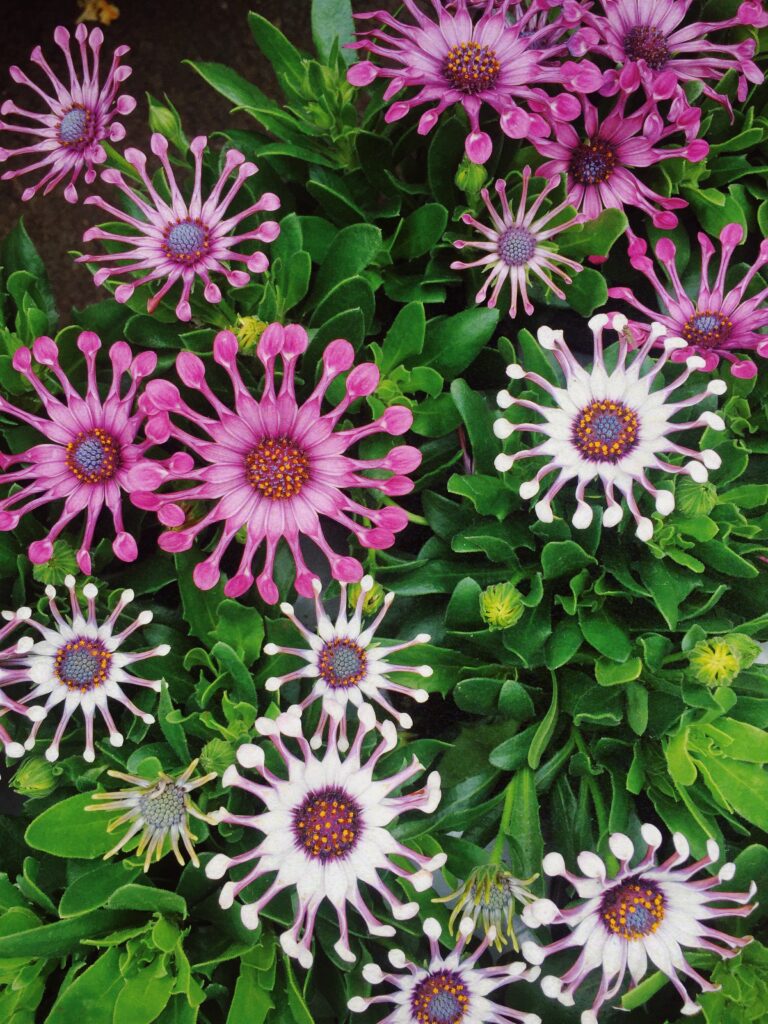 Look around
Madrid, España
FOr underwater environment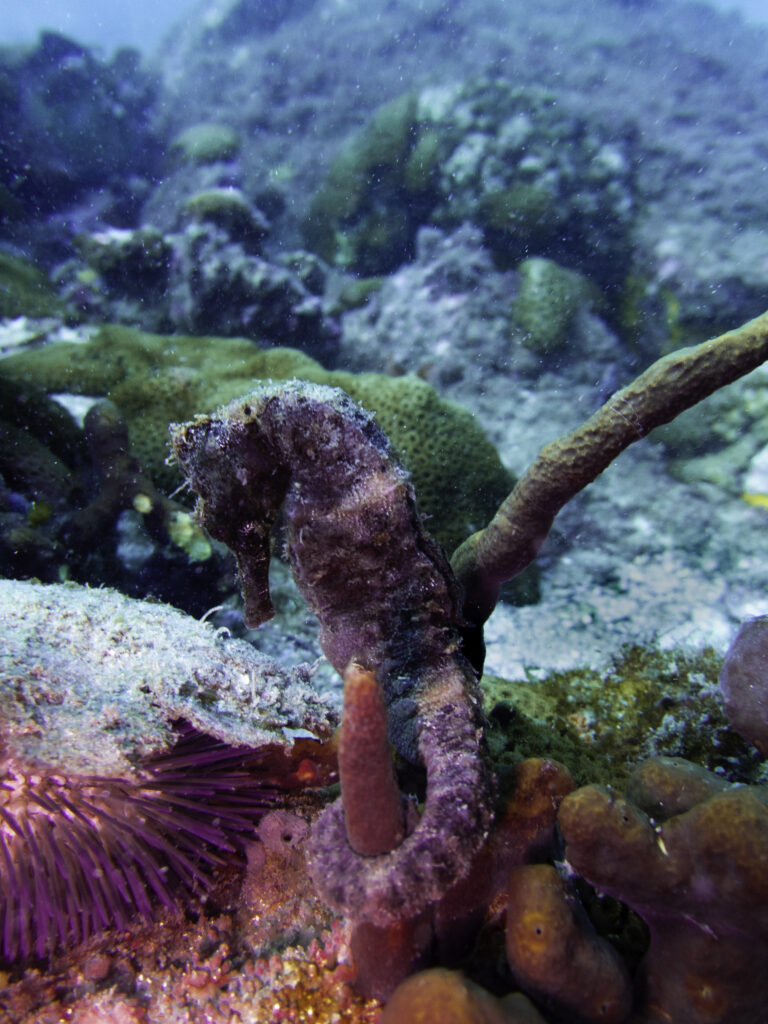 Cavalo Marinho
Arraial do Cabo RJ, Brasil
Rojo sobre Azul
Valencia, España
FOR CAPTURING AN ATMOSPHERE​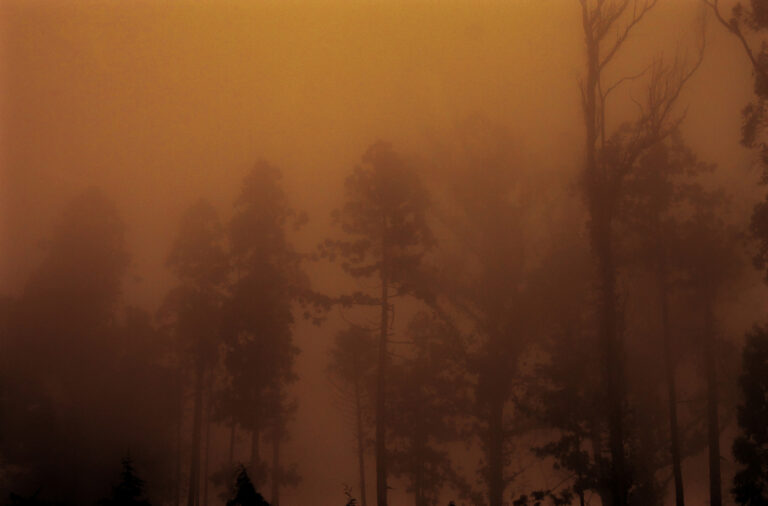 Continicio
Sintra, Portugal
FOR BEST interaction HUMAN - Nature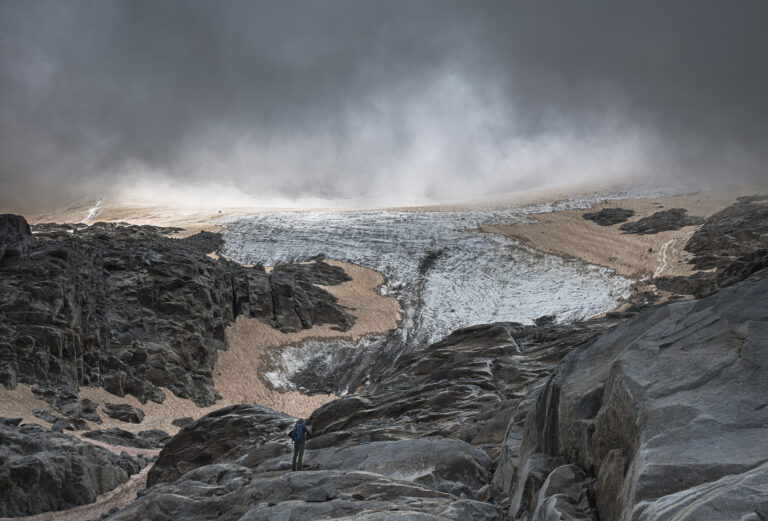 Glaciar de la Maladeta
Macizo del Aneto, Pirineo aragonés
for most provocative IMAGE of life
Live is Life
Tung Choi street, Hong Kong
FOR BLACK & WHITE PHOTOGRAPHY
The Embrace
California, USA
The Heart of the Mother
L'Aquila, Abruzzo, Italy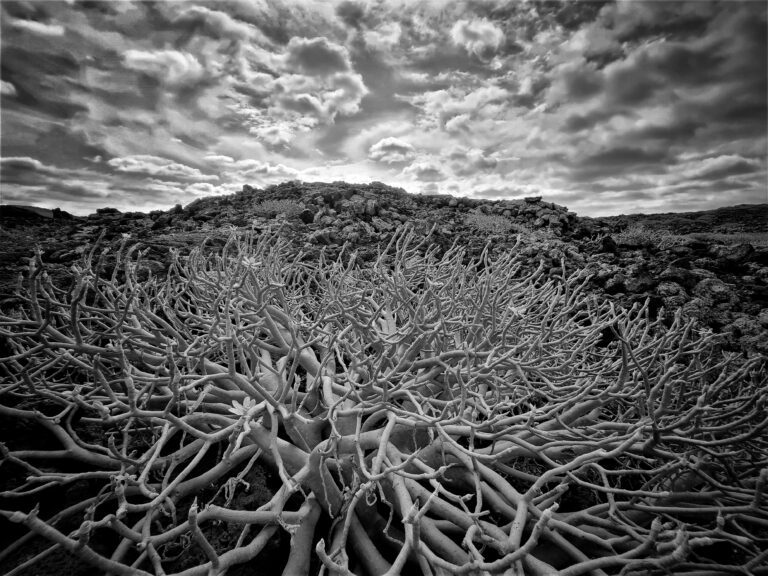 Isabel de Mª de Gaztañondo
Renacer
Lanzarote, Islas Canarias
Congratulations to the winners, the organization will be in contact with you soon. To everyone else, we encourage you to continue sharing your images and reflections on the beauty of nature and our planet via #BetterEarthThanMars.