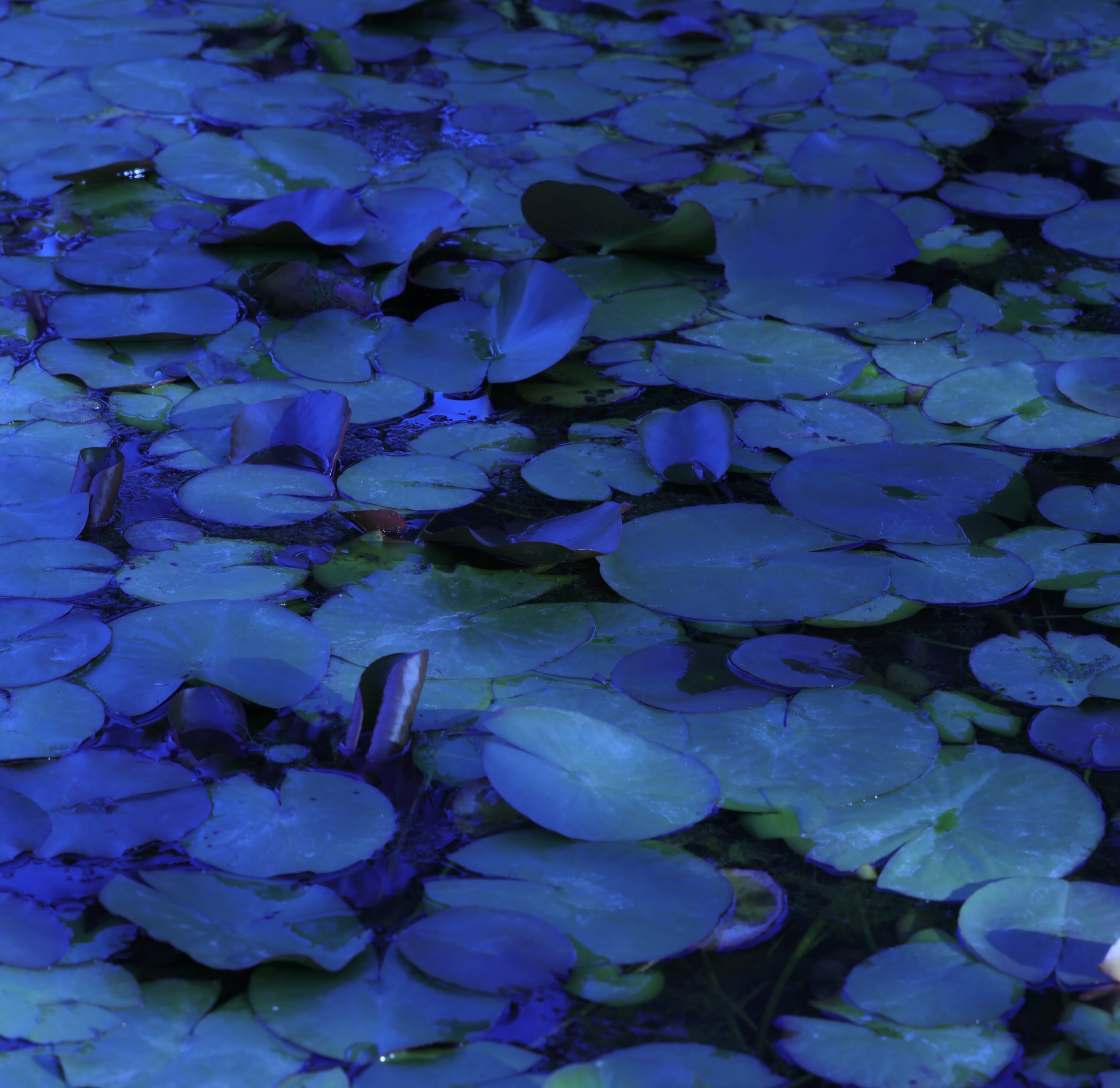 NATURALIST PHOTOGRAPHY CONTEST
BETTER EARTH THAN MARS
PHOTO AWARD PAOLA MARZOTTO
Seeking photographs with connect us to Mother Nature.
UNIVERSIDAD POLITÉCNICA DE MADRID
Founder & Director of LifeSTech

Connecting people with opportunities for active and healthy ageing
Don't miss any update!
*By introducing your email, you consent to receive regular communications about the Life Supporting Technologies team. The provided data will be used in accordance with the GDPR.
Do you want to be part of it?